Camera-Ready Instructions
These instructions apply to all accepted publications at ACM E-Energy 2019, including the major conference (full and note papers), posters, demos, and workshops. The deadline for the upload of your camera-ready PDF is 23:59 PM Pacific time, May 20, 2019. Use the HotCRP submission website to upload your camera-ready.
In order for the paper to be included in the final proceeding, at least one author of each paper must make a registration (either student registration or full registration) prior to the camera-ready upload. The registration is now open, and the registration information is available at https://energy.acm.org/conferences/eenergy/2019/registration.php. Once the registration is completed, please submit the information to the google form to confirm the registration with paper number, paper title, and the registered author. We need to verify the name of the author who is registered for each paper. Notice that if it is a workshop paper, you can choose to register the full conference + workshop (which gives you a discount on the workshop registration) or to just register the workshop.
Please follow these instructions when preparing your camera-ready manuscript.
Use the ACM templates from: http://www.acm.org/publications/proceedings-template. No modifications to the ACM templates are allowed. The final PDF will be checked for consistency with these templates. Non-compliance can result in your publication getting rejected.

The rights and permissions information and bibliographic strip (your paper's DOI and e-Energy's ISBN)must appear on the lower left hand portion of the first page, following the instructions you have received from ACM after filling out the e-Rights form via the ACM rights-management tool on the HotCRP page of the paper. Note that ACM will use its automated system to email this information to the authors. Please set your email spam settings to allow messages from rightsreview@acm.org.

Choose the appropriate ACM CCS concepts or categories from this website: https://dl.acm.org/ccs/ccs.cfm. Specifically, you need to assign the CCS concepts, then click on Generate CCS Codes and copy the Tex code to your Latex for your camera-ready paper. You can also find the instructions at http://www.acm.org/about/class/2012.

The paper limits for camera-ready papers are the same as the submission requirements.

Page numbers should not appear in the camera ready PDF.

Submit all the source files, ACM CCS concepts (the CCS XML codes that were generated in step 3, not the CCS Tex code), references, and the camera-ready PDF through HotCRP.
If you have questions regarding the camera-ready submission, please contact Dr. Na Li, nli01@g.harvard.edu.
Supporters

Sponsors


Student Travel Grant Support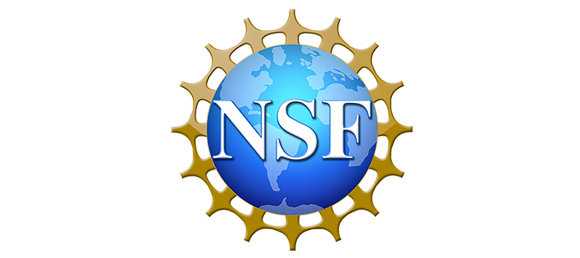 ACM e-Energy owes its success, in great part, to the generous backing of our academic and corporate partners. If you are interested in sponsoring ACM e-Energy 2019, please contact the General co-Chairs: Xiaojun Lin and Steven Low.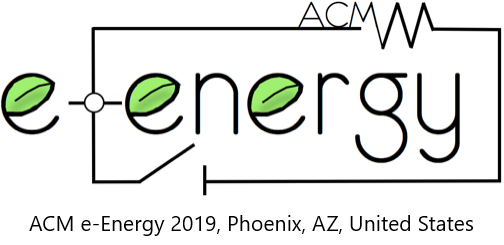 Site Menu