Keynote Speakers
ACM e-Energy Keynote
FCRC Plenary Talks
Since ACM e-Energy is part of the FCRC, the following FCRC plenary talks are also part of the ACM e-Energy program.
Supporters

Sponsors


Student Travel Grant Support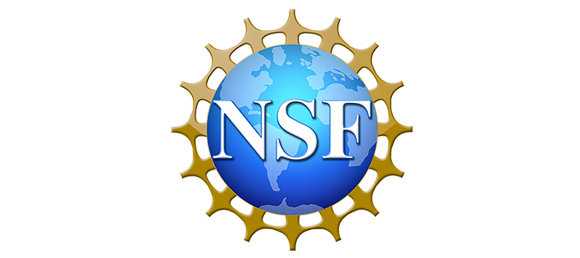 ACM e-Energy owes its success, in great part, to the generous backing of our academic and corporate partners. If you are interested in sponsoring ACM e-Energy 2019, please contact the General co-Chairs: Xiaojun Lin and Steven Low.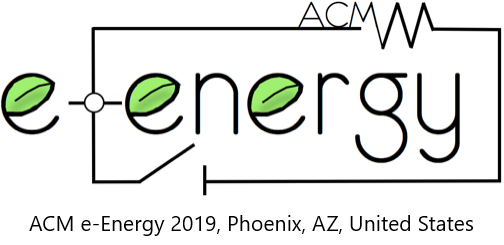 Site Menu