Keynote Speakers
ACM e-Energy Keynotes
Anna Scaglione, Arizona State University

June 29, 2021 - 4:00pm CEST
Grid Graph Signal Processing: Theory and Practical Applications
Abstract: Signals from physical infrastructures, such as the grid, have structural properties that are naturally governed by and can be explained using the laws of physics. This talk suggests how to view those physical laws as instances of a Graph Signal Processing (GSP) signal, in a way that unveils a series of statistical and algebraic properties of the signal and that opens the door for applying GSP to develop machine learning algorithms using a parametric Bayesian framework. In this talk we introduce the algorithmic foundations of GSP modeling for the analysis of signals and multivariate-time series whose support is a graph and unveil how power systems modeling supports the notion that the grid voltage phasors are a low-pass graph signal process. Having established this connection we explore how to use GSP modeling and Graph Fourier Transforms (GFTs) allows directly to derive sampling schemes, denoising, interpolation, general classification and system identification problems as well as compression of grid data.
Biography: Anna Scaglione (M.Sc.'95, Ph.D. '99) is currently a Professor of Electrical, Computer and Energy Engineering at Arizona State University. She was Professor of Electrical and Computer Engineering previously at the University of California at Davis (2008-2014) and at Cornell University (2001-2008), where she became Associate Professor with tenure in 2006. Prior to joining the engineering faculty at Cornell, Scaglione was an Assistant Professor at the University of New Mexico (2000-2001). Dr. Scaglione's expertise is in the broad area of statistical signal processing with application to communication networks, electric power systems/intelligent infrastructure and network science. Dr. Scaglione was elected an IEEE fellow in 2011. She is the recipient of the 2000 IEEE Signal Processing Transactions Best Paper Award, the 2013, IEEE Donald G. Fink Prize Paper Award for the best review paper in that year among all IEEE publications. Also, her work with her student earned the 2013 IEEE Signal Processing Society Young Author Best Paper Award (Lin Li) and several best conference paper awards. She was SPS Distinguished Lecturer for the years 2019-2020 and is the recipient of the 2020 Technical Achievement Award from the IEEE Communication Society Technical Committee on Smart Grid Communications.
John Platt, Google Research

June 30, 2021 - 4:30pm CEST
Fighting climate change at scale: lessons from Google
Abstract: Climate change is the most important problem facing society in the 21st century. Google has been fighting climate change for decades: this talk shares some generalizable lessons that we have learned. Our climate change efforts fall into two broad categories: reducing our own carbon footprint and helping out customers and partners reduce theirs. I'll go over some of the computational, data, and AI aspects of these reductions.
Biography: John Platt is a Distinguished Scientist at Google Research, leading the Applied Science organization. One of the focus areas of Applied Science is climate change: we investigate how large-scale computation and AI can be employed to reduce global mean temperature. John is an applied mathematician who has worked on numerous fields, such as neural networks, computer graphics, planetary science, analog circuits, quantum computing, numerical analysis, computer vision, human-computer interface, support vector machines, data systems, Python, and computational geometry.
Supporters
Sponsors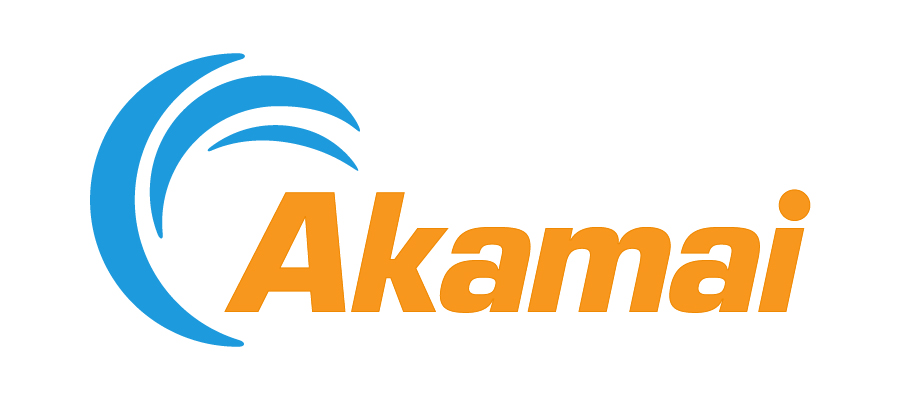 Site Menu
ACM e-Energy 2021 Location
Torino, Italy
Held Online